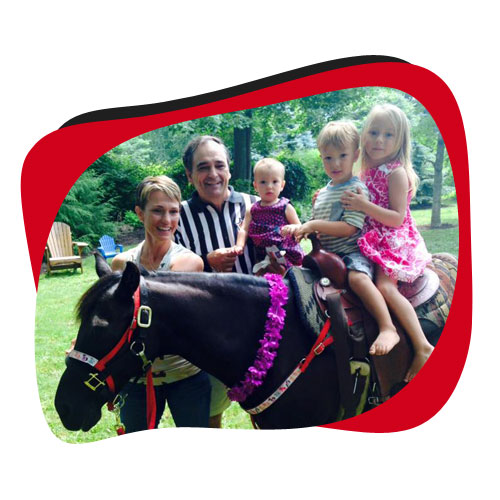 Have Your Children Bond With Adorable Little Ponies
At Ponies R Us, we will bring the fun of horseback riding right to your backyard or street. We provide our customers with one or more ponies that can help make any event truly memorable.
Should you have any questions about our ponies, please reach out to us today. We would be happy to answer your inquiries.