Helping Kids Have a Fun-Filled Barnyard Birthday Party
Have your child experience a thrilling farm-themed party with the help of Ponies R Us. We offer the chance of having a barnyard birthday party for children, giving them a chance to ride our beautiful ponies. We provide a private area for you to host your child's birthday, with the option of having pony rides.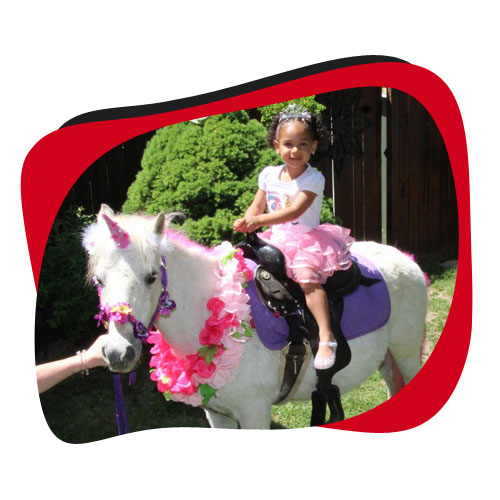 Should you have any inquiries, reach out to us today. We look forward to hearing from you.